Very Rare SPIERS Plane
3rd November 2014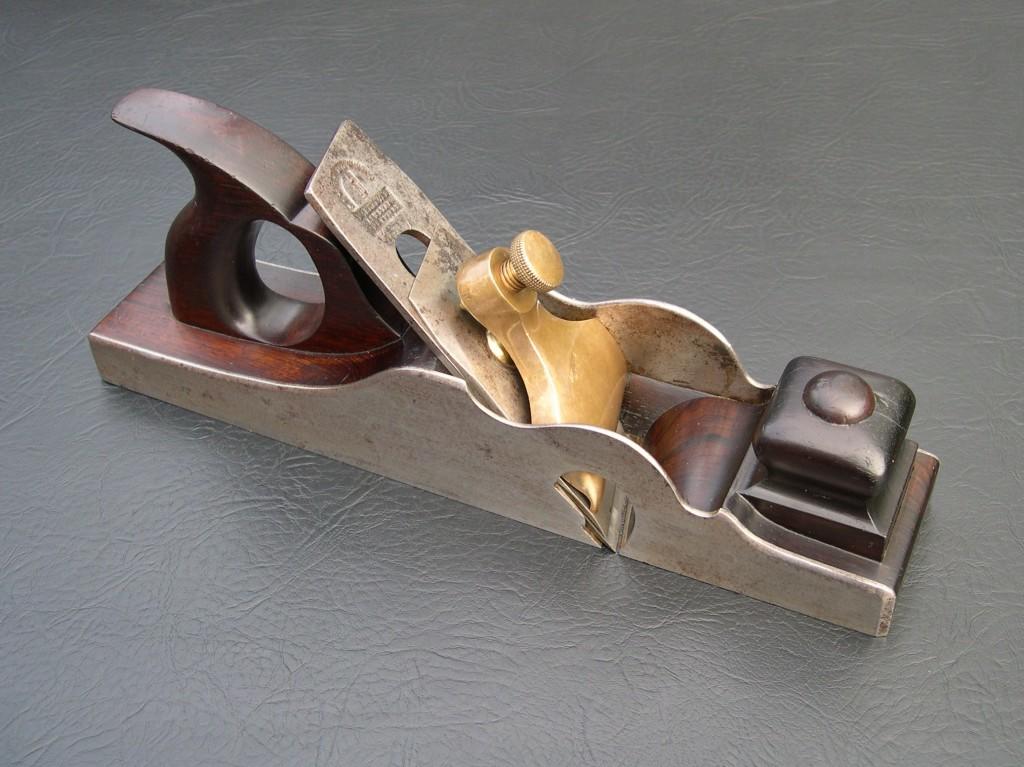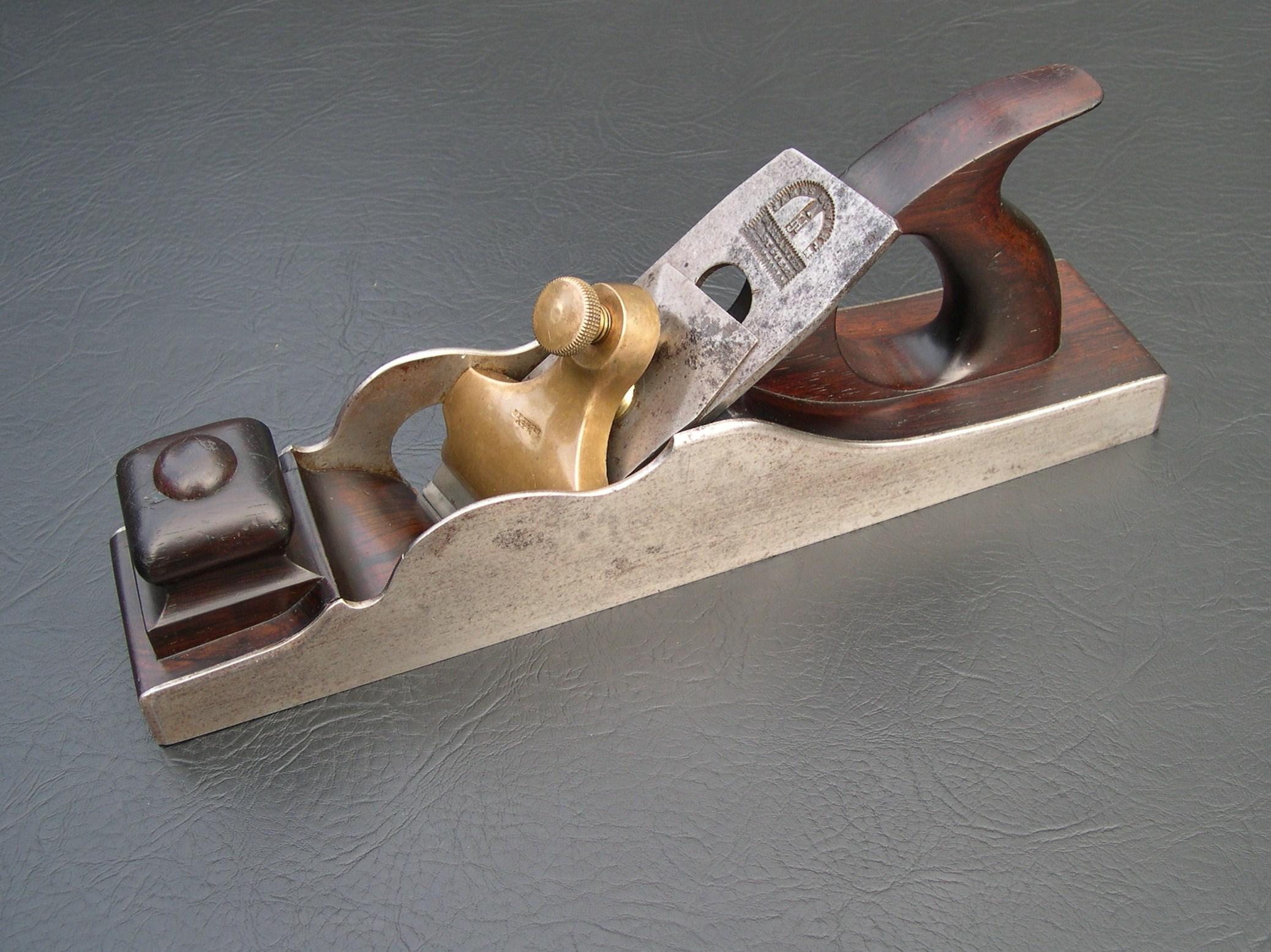 A dovetailed steel badger plane by Stewart Spiers of Ayr – rare just doesn't cover it!

Stewart Spiers was born in 1820 and began his working life as a cabinetmaker like his father. It is believed that he started making planes in the 1840s and soon earned a reputation for quality.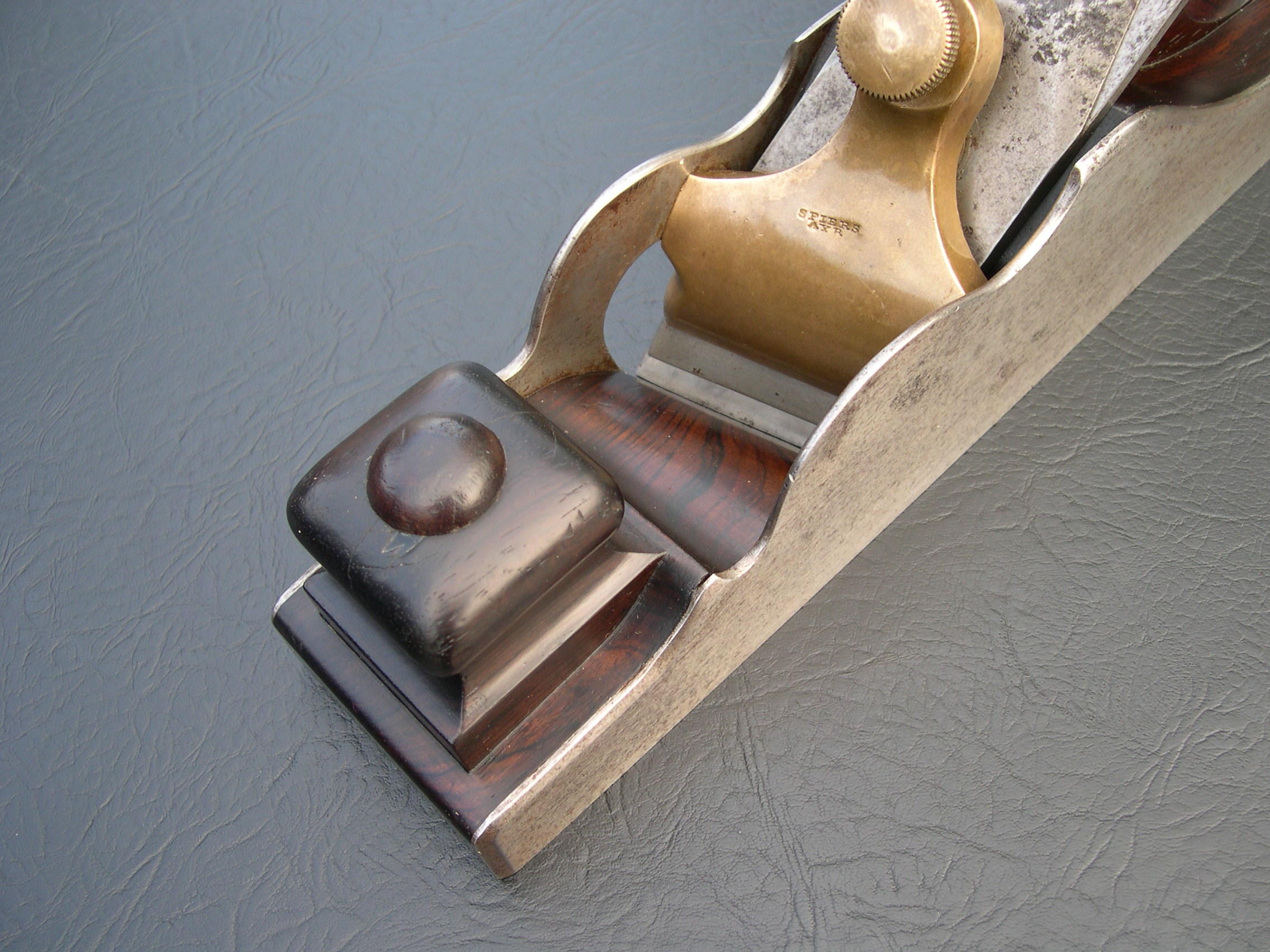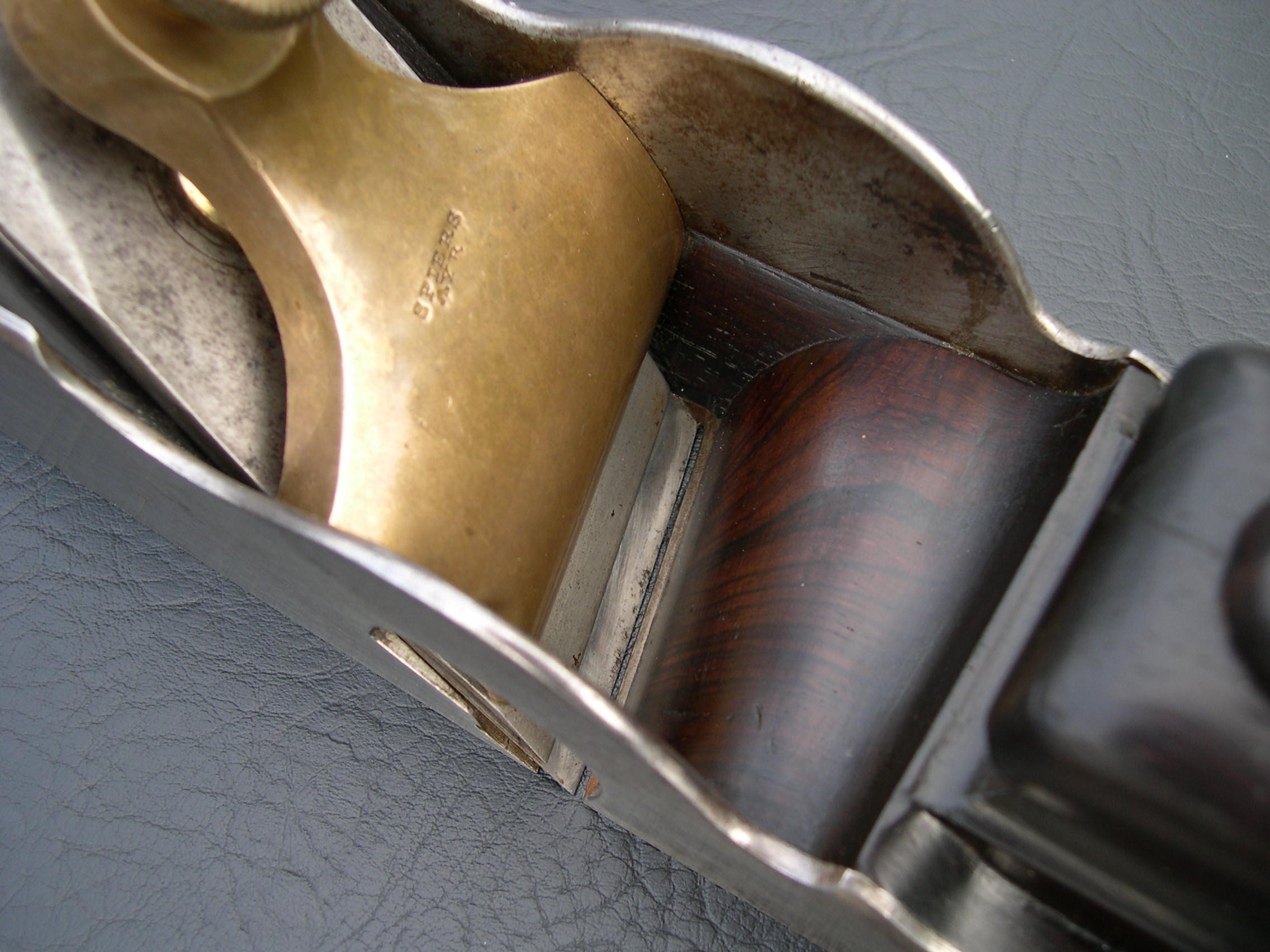 It is known that Spiers produced 'special' planes in either short production runs or as one-off special orders. This 14 inch dovetailed steel badger plane is definitely one of those.

The rosewood infill is in excellent condition with a full spur on the rear tote and graceful sweeping curves into the mouth.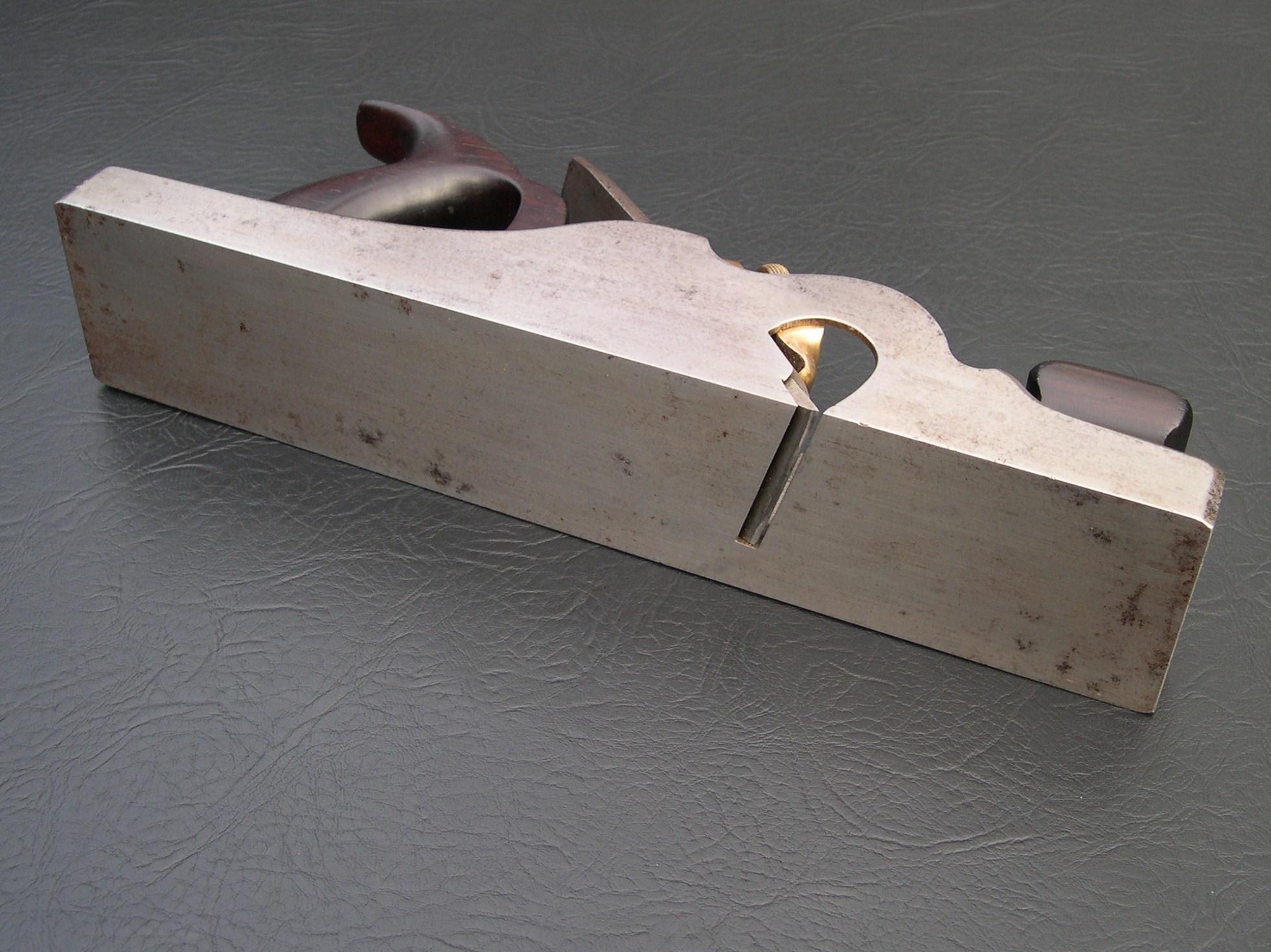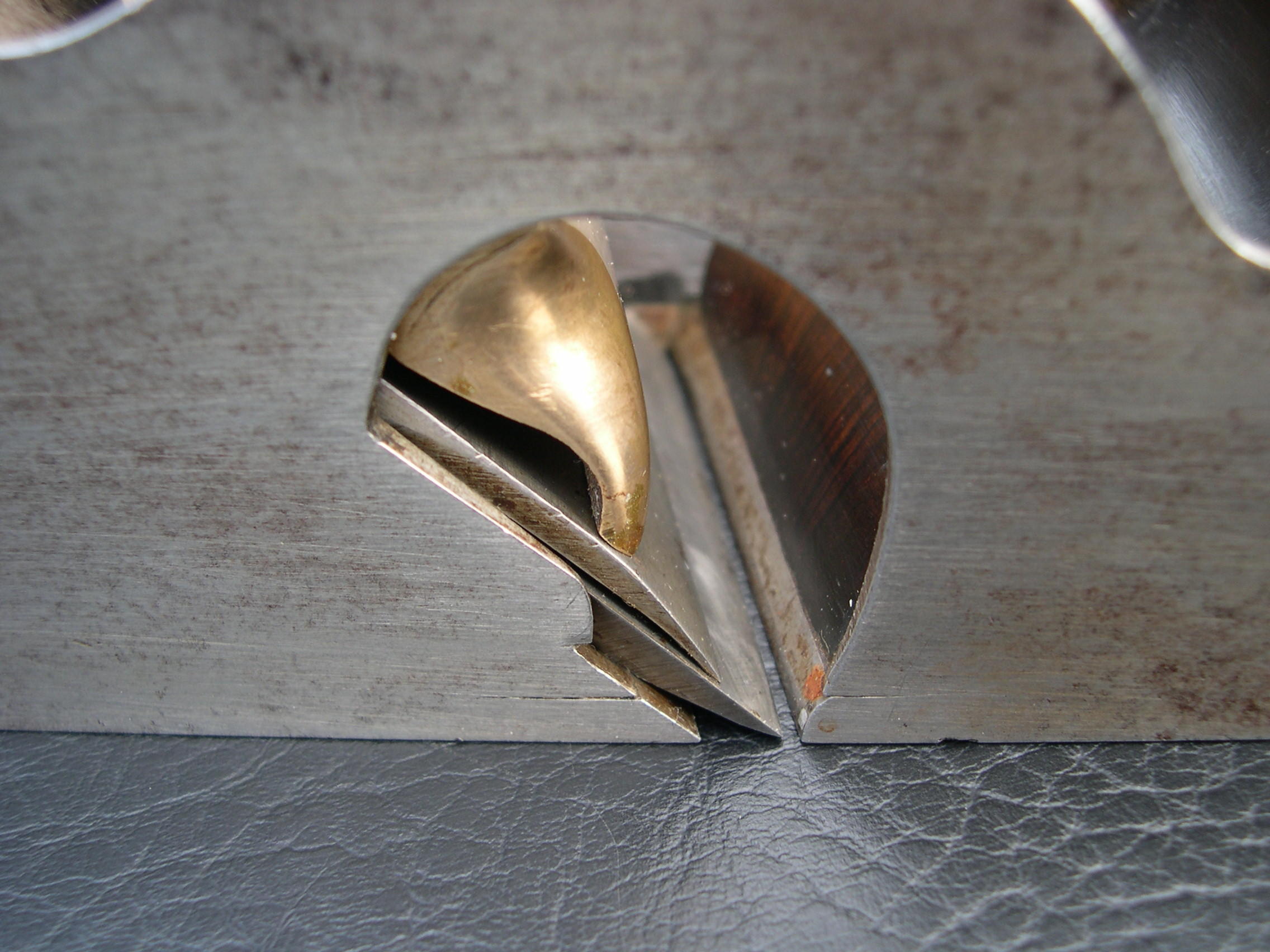 Skewed as is typical for badger planes, the brass lever cap is of unique form to accommodate the open side and blade iron. The James Howarth iron is believed to be original as many Spiers planes were supplied with irons from this regarded Sheffield maker.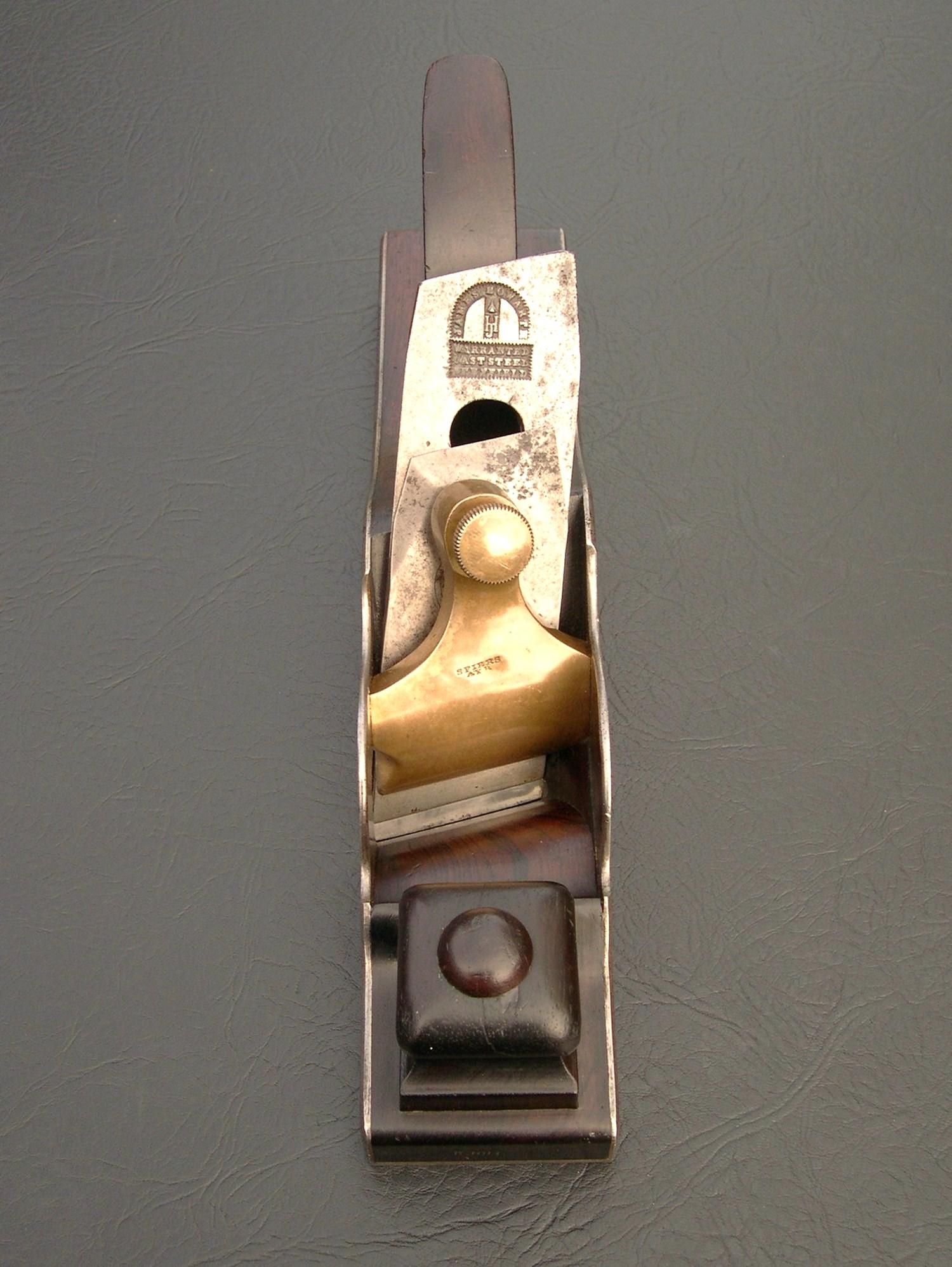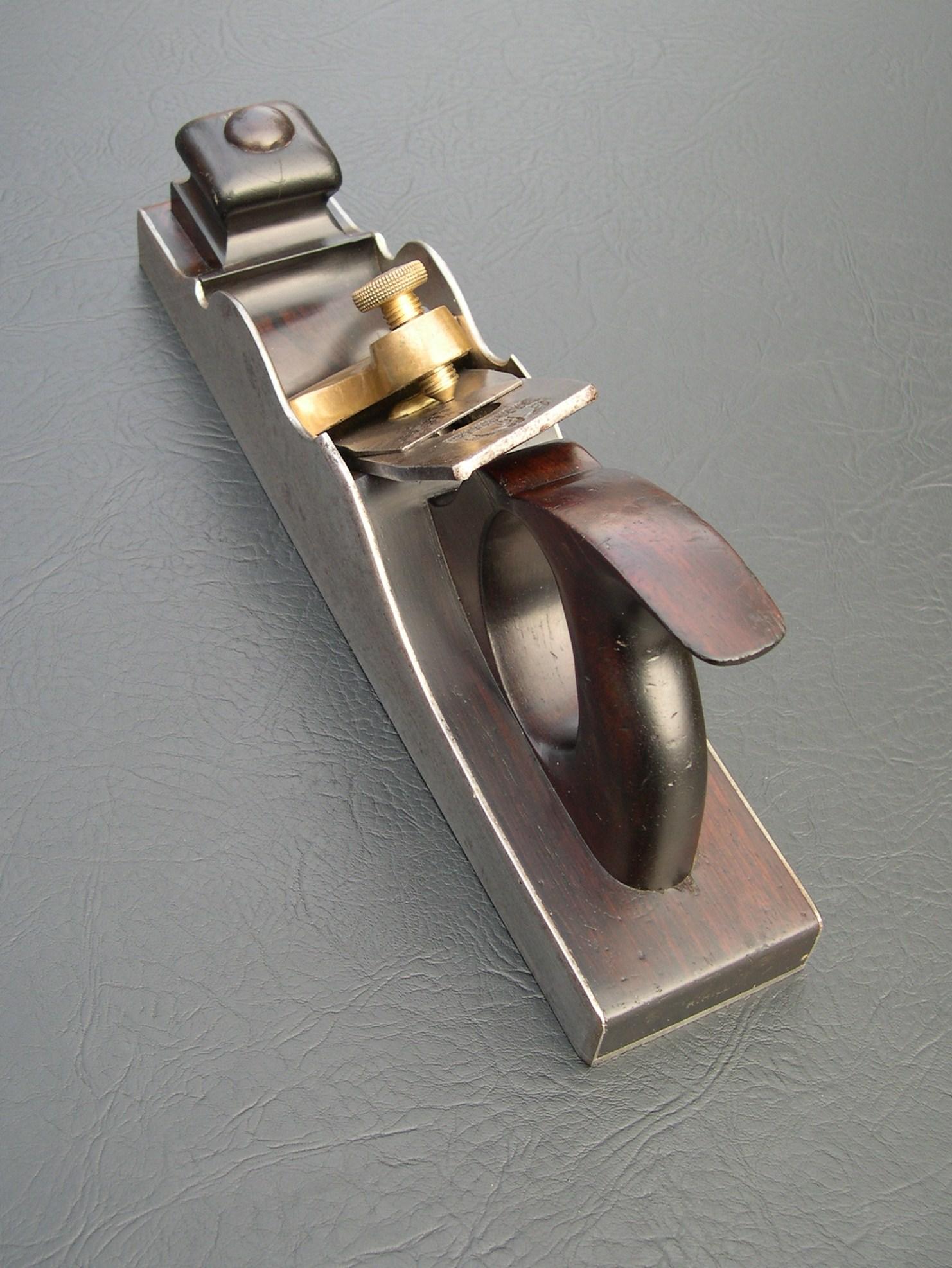 A wonderful and rare plane, enjoy the photographs.

Robert Leach
OLD HAND TOOLS