NORRIS A27 Bullnose Plane
10th August 2015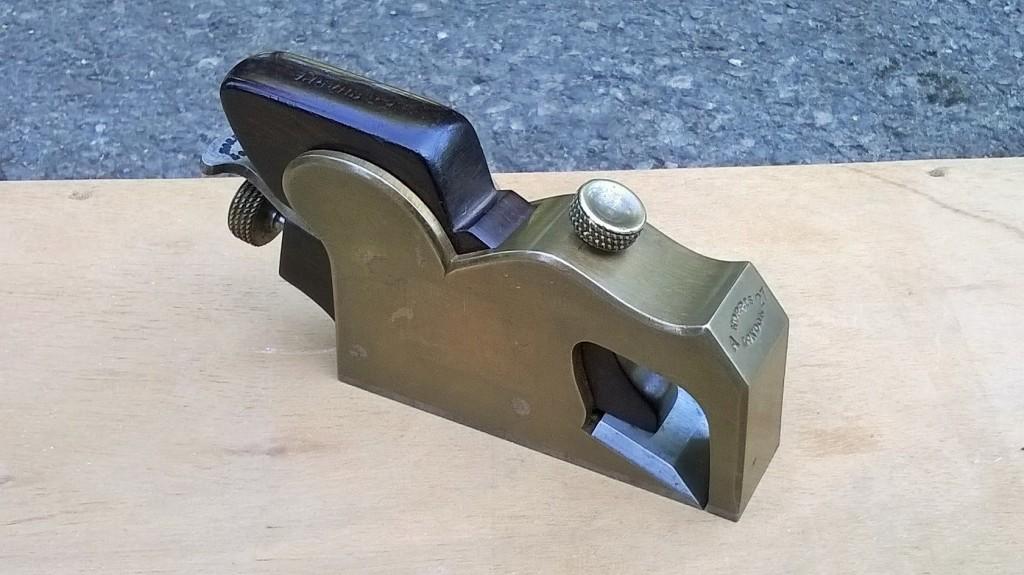 A fine example of the NORRIS A27 bullnose plane from a private collection.

This gunmetal model was a cut above other bullnose planes with its adjusting mechanism, wedge tightening screw and steel sole.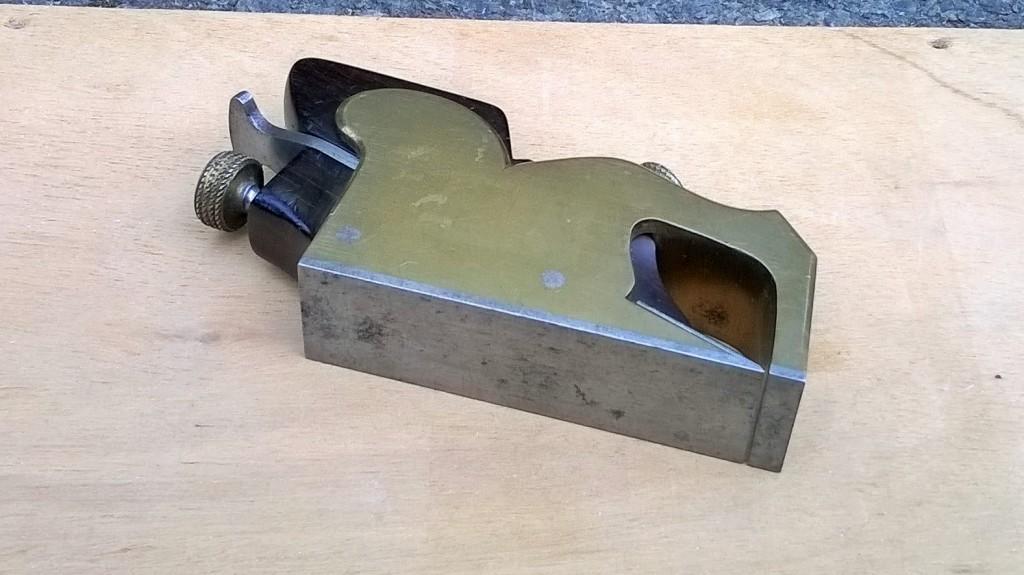 Four inches long and available in widths of 1, 1.1/8 and 1.1/4 inches. Ebony wedges were available at a small premium.

These planes are rare today and do not come on the market very often. When they do, expect serious interest and competition.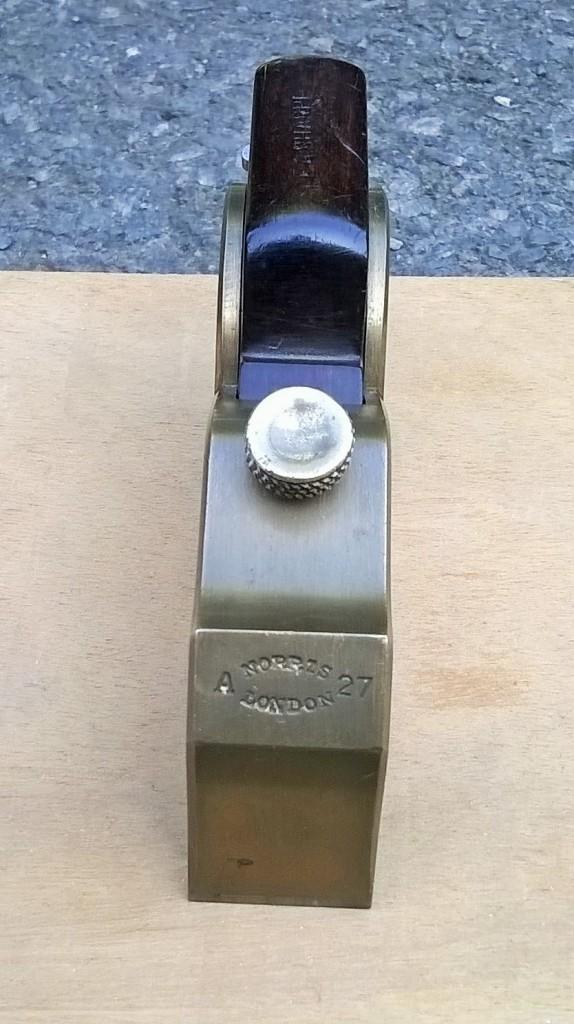 In excellent original condition this is a wonderful little plane, which I'm told, is a joy to use.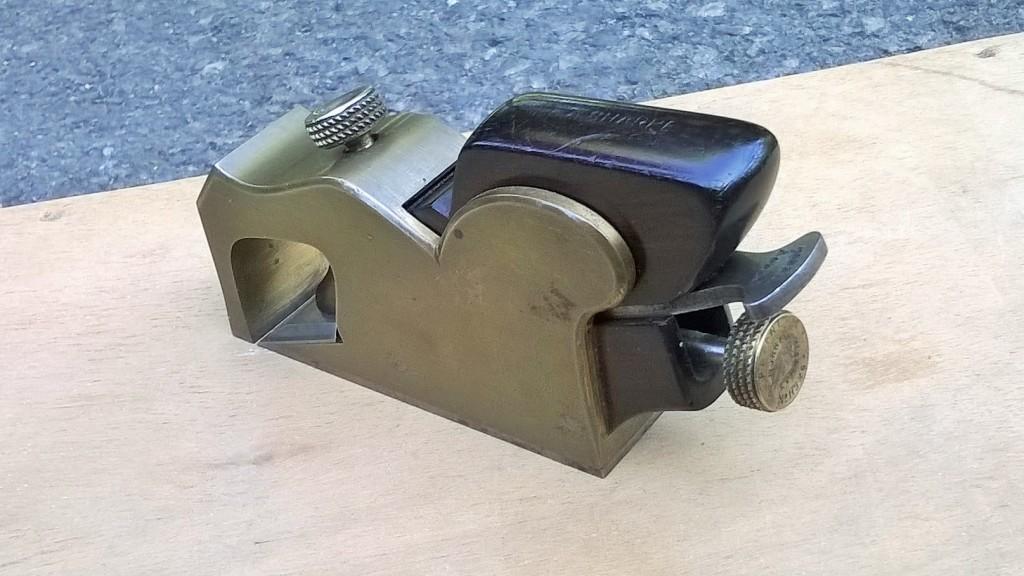 Enjoy the photographs.

Robert Leach
OLD HAND TOOLS