Oversize Boxwood Rule by FENN
22nd February 2020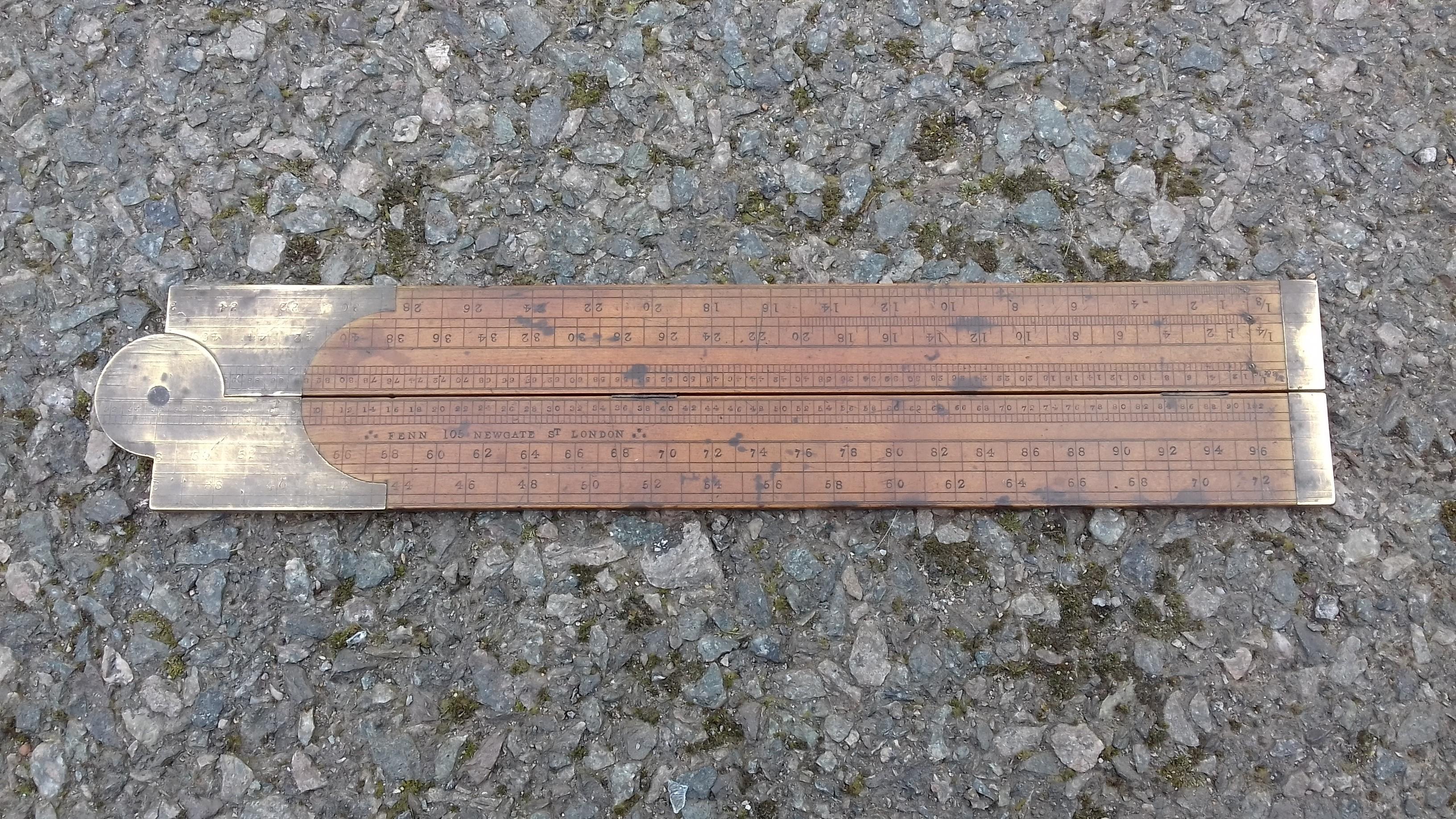 An interesting 2 foot 2 fold boxwood rule by FENN of London.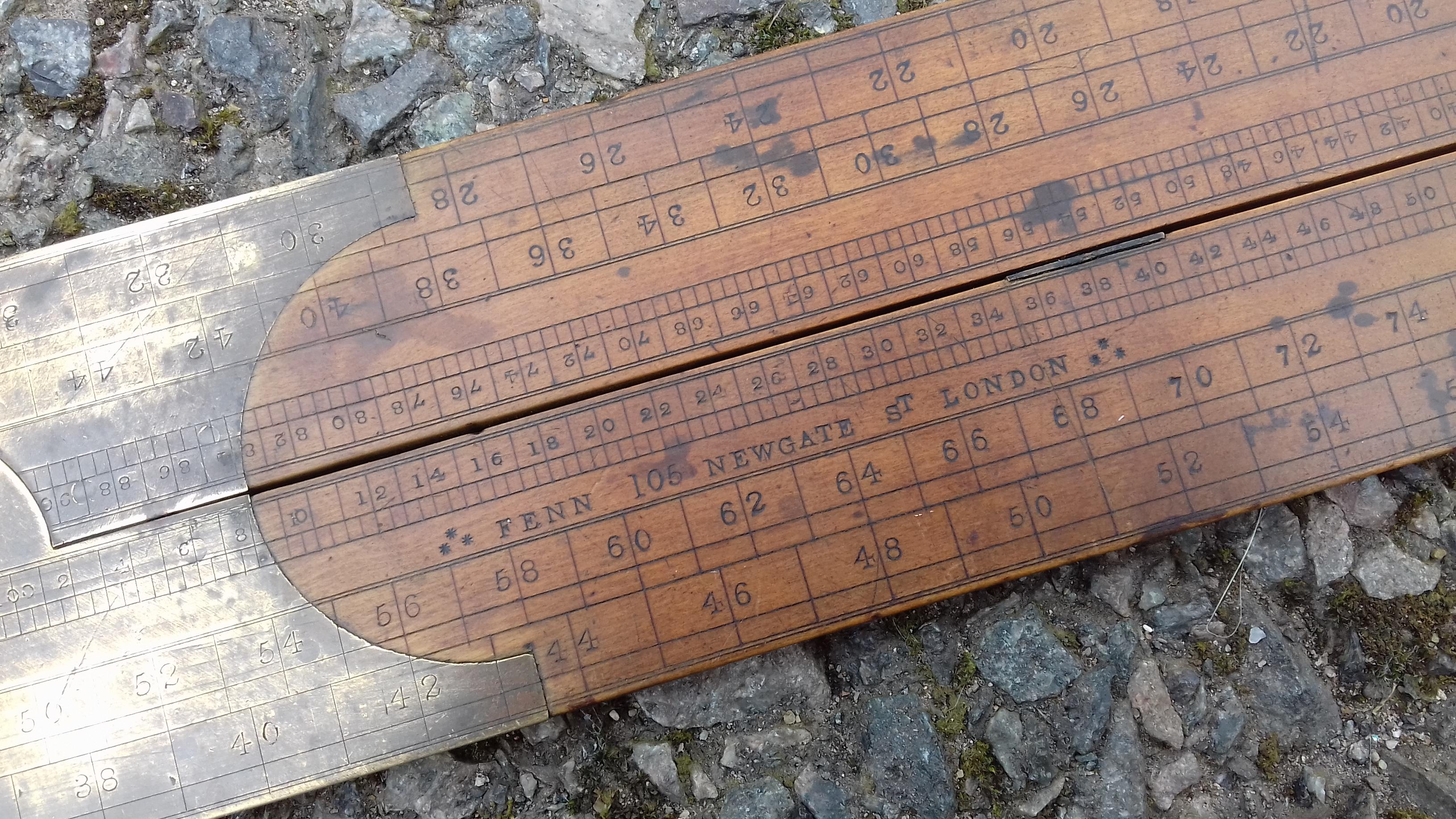 Originally makers of watch tools, the business was founded by Daniel Fenn in 1753. During the second half of the 19th century FENN also sold a variety of high quality 'Gents' tools and their range include moulding planes, mitre planes and the now very rare adjustable wooden smoother. The business continued into the early part of the 20th century.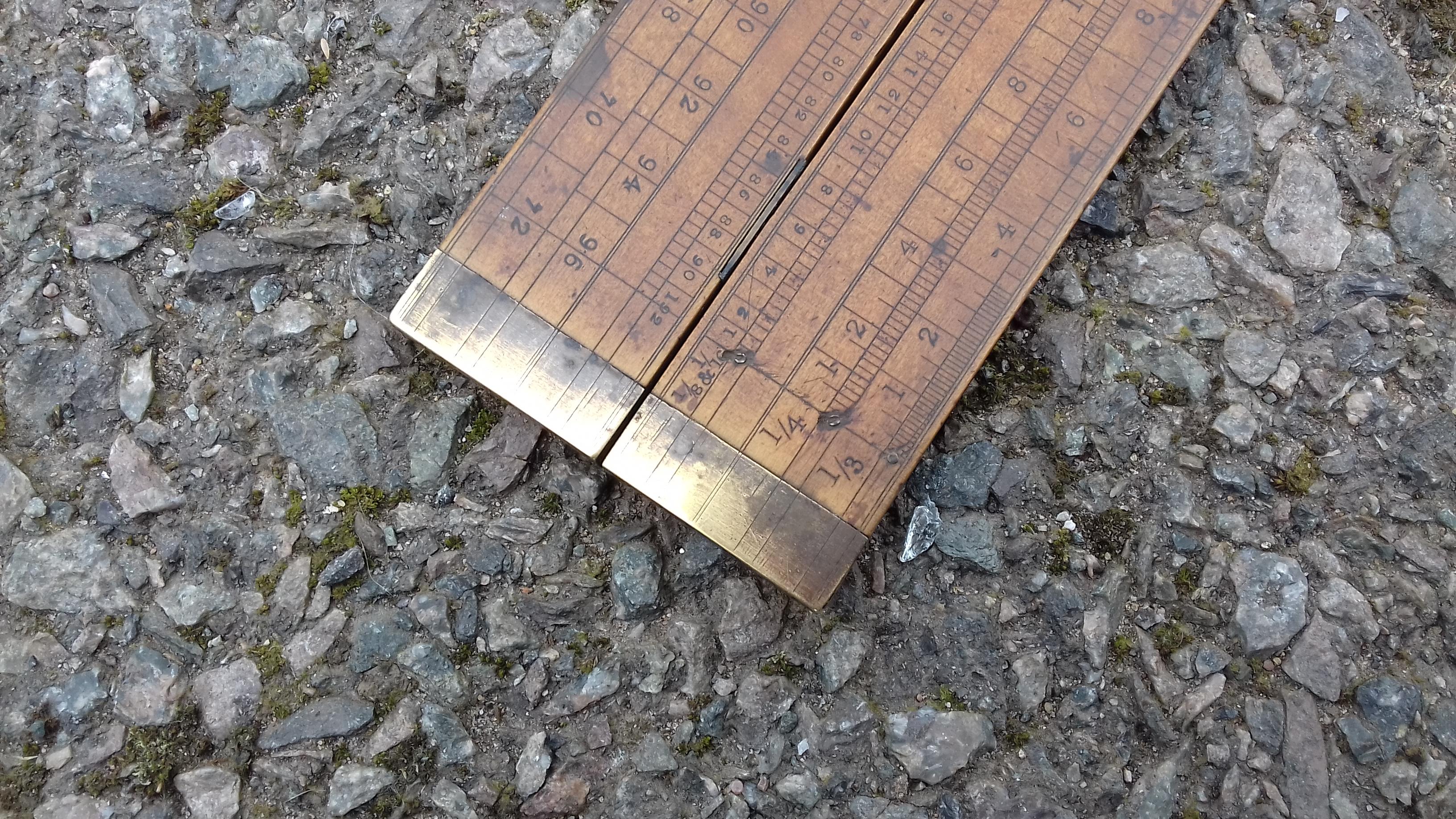 This boxwood rule is divided into a number of simple scales with 1/16", 1/8", 1/4" and 1/3" on one side and 1/2", 3/4" and 1 inch on the other.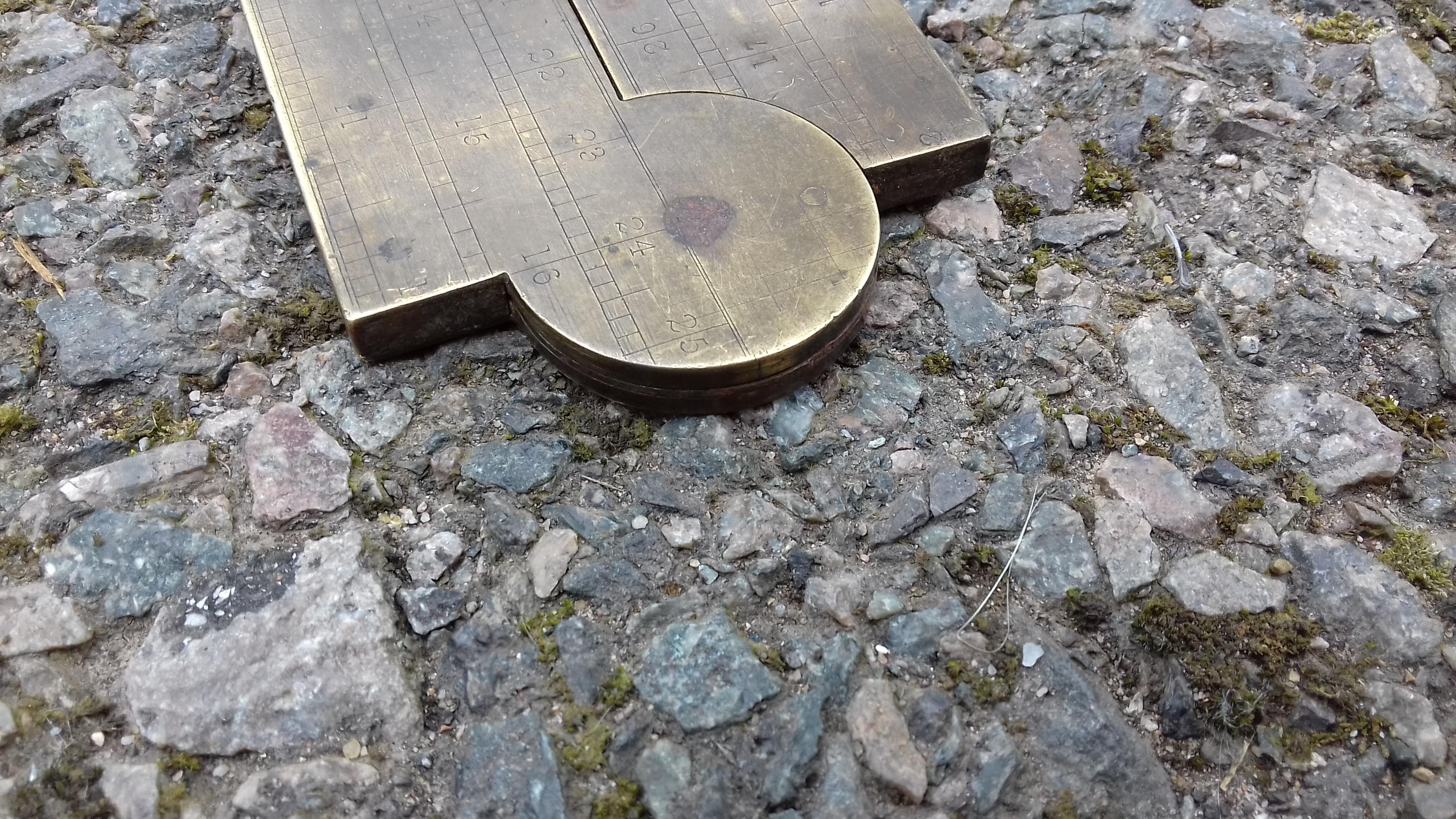 Although not necessarily obvious without a comparison in the photos, the sections of this rule are 1 3/8 inches wide and 1/4 inch thick making it a very robust item.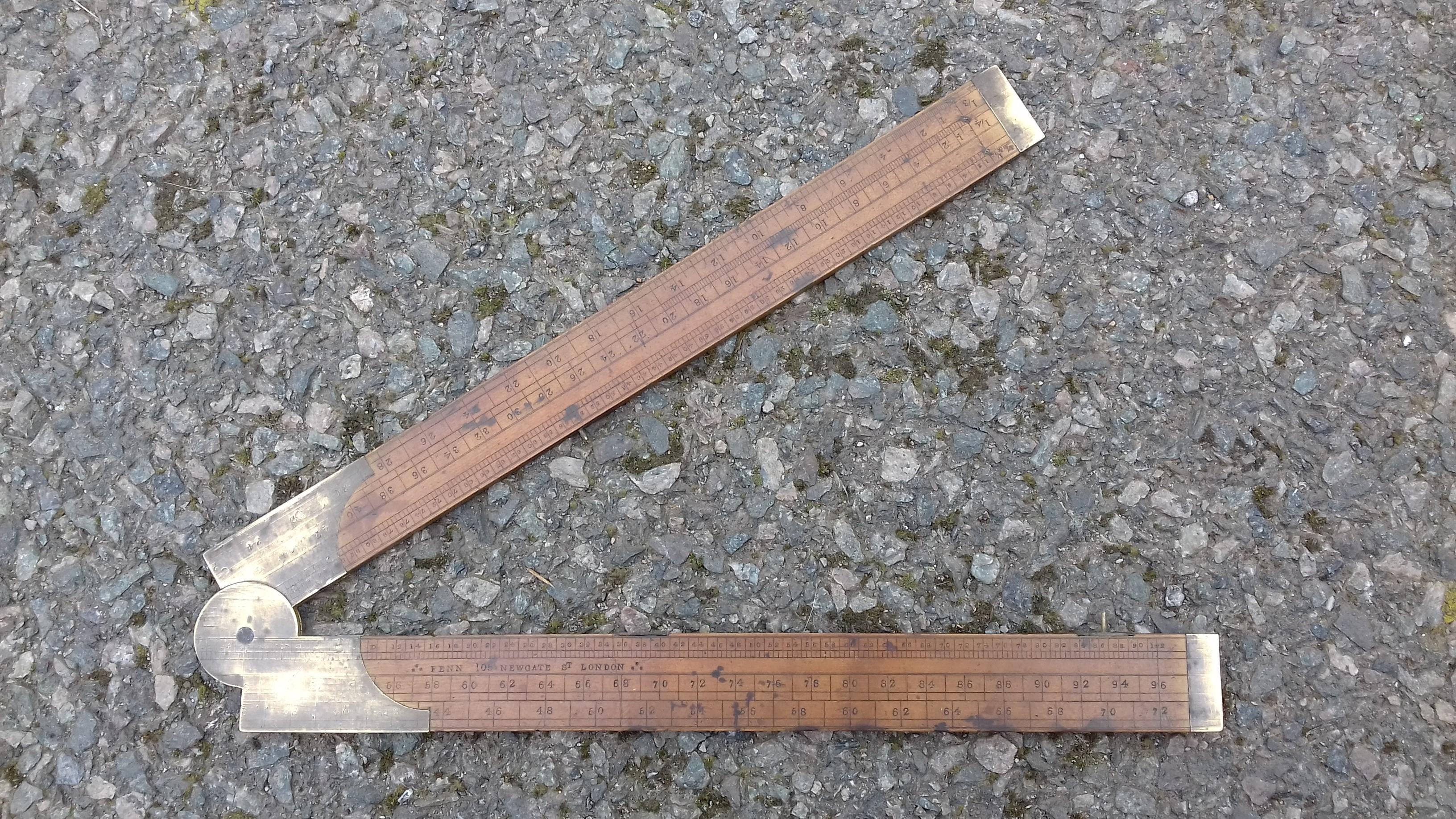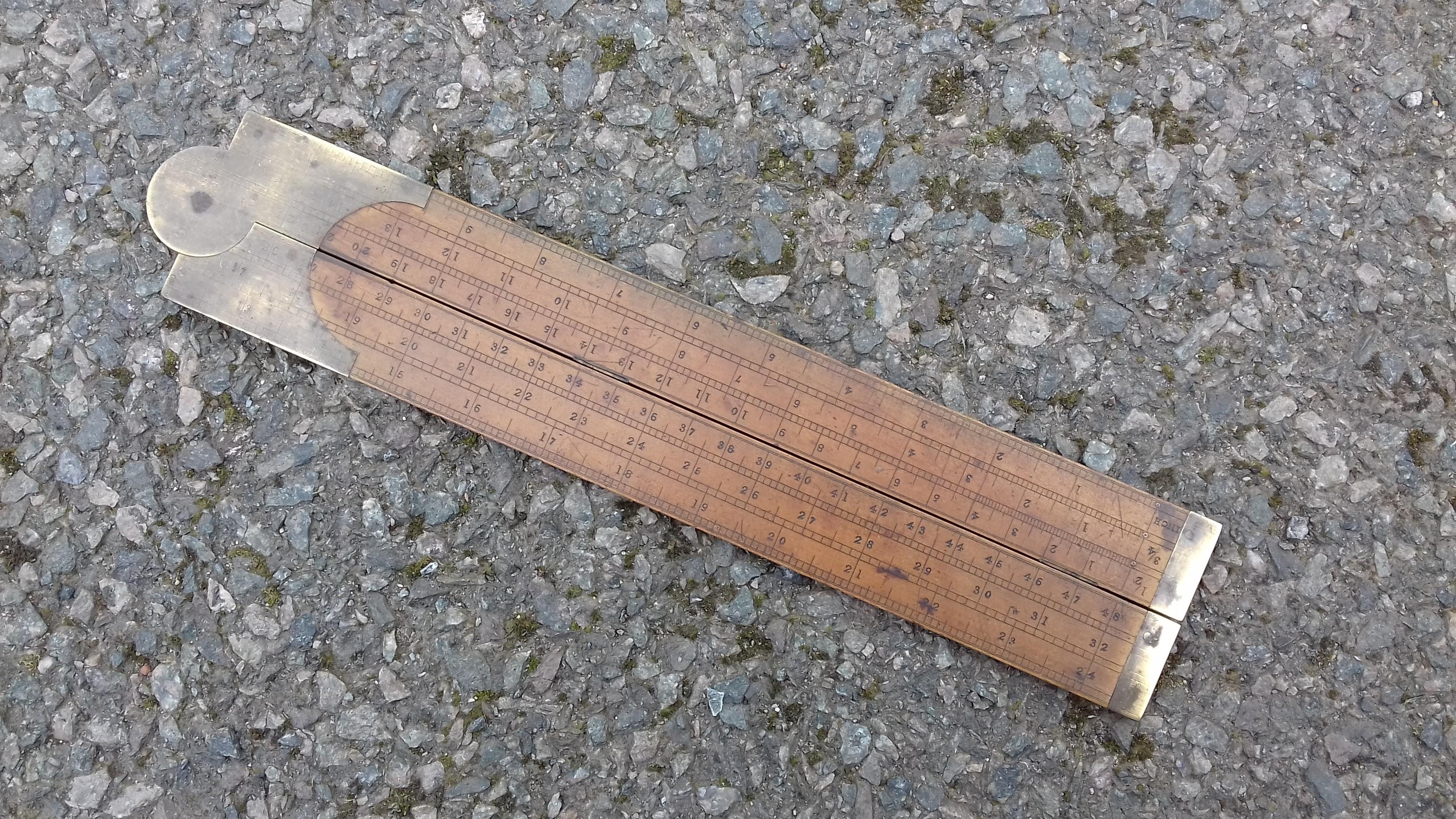 Currently part of a private collection.
Enjoy the photos.
Robert Leach
OLD HAND TOOLS