SPIERS No.11 Gunmetal Adjustable Bullnose Plane
31st August 2020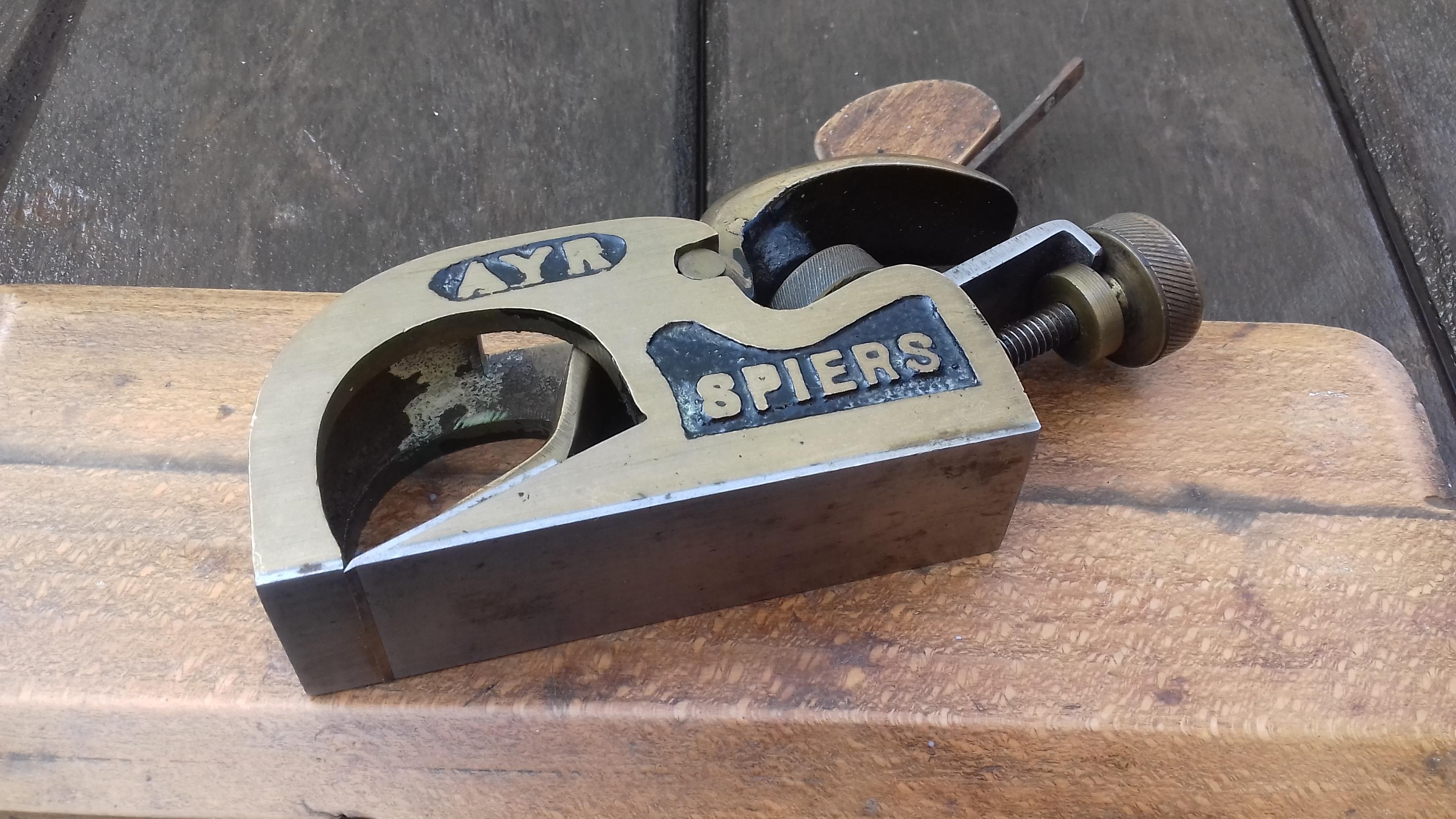 A rare adjustable No.11 bullnose or bull-nosed plane by Stewart SPIERS of Ayr. SPIERS bullnose planes are rare anyway, the steel adjustable bullnose a little rarer and then we have the gunmetal with steel sole example.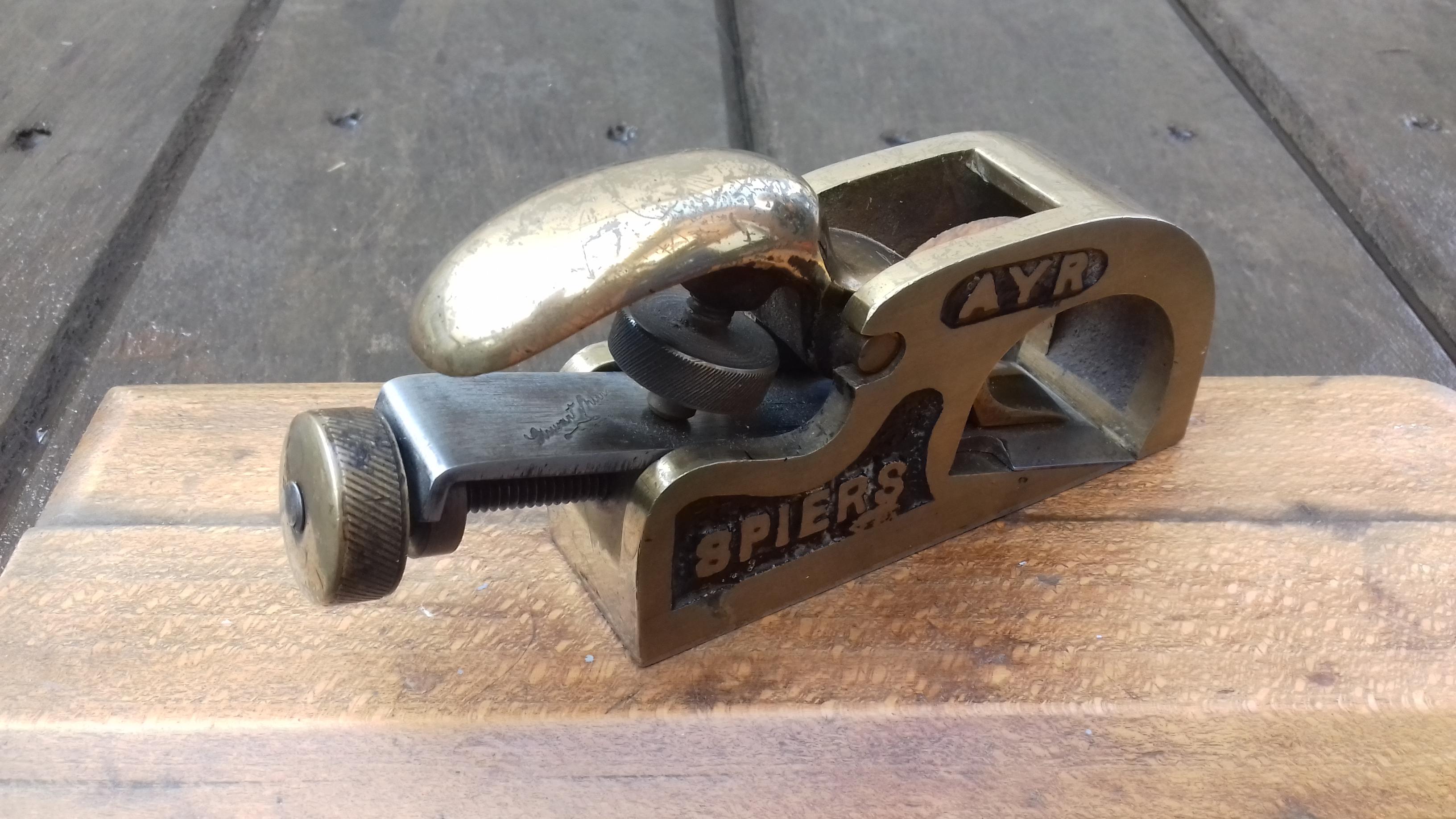 Offered late in the SPIERS manufacturing timeline, the adjustable plane came with a fully marked 1 1/8 inch wide cutter and this example retains its original near full length cutter.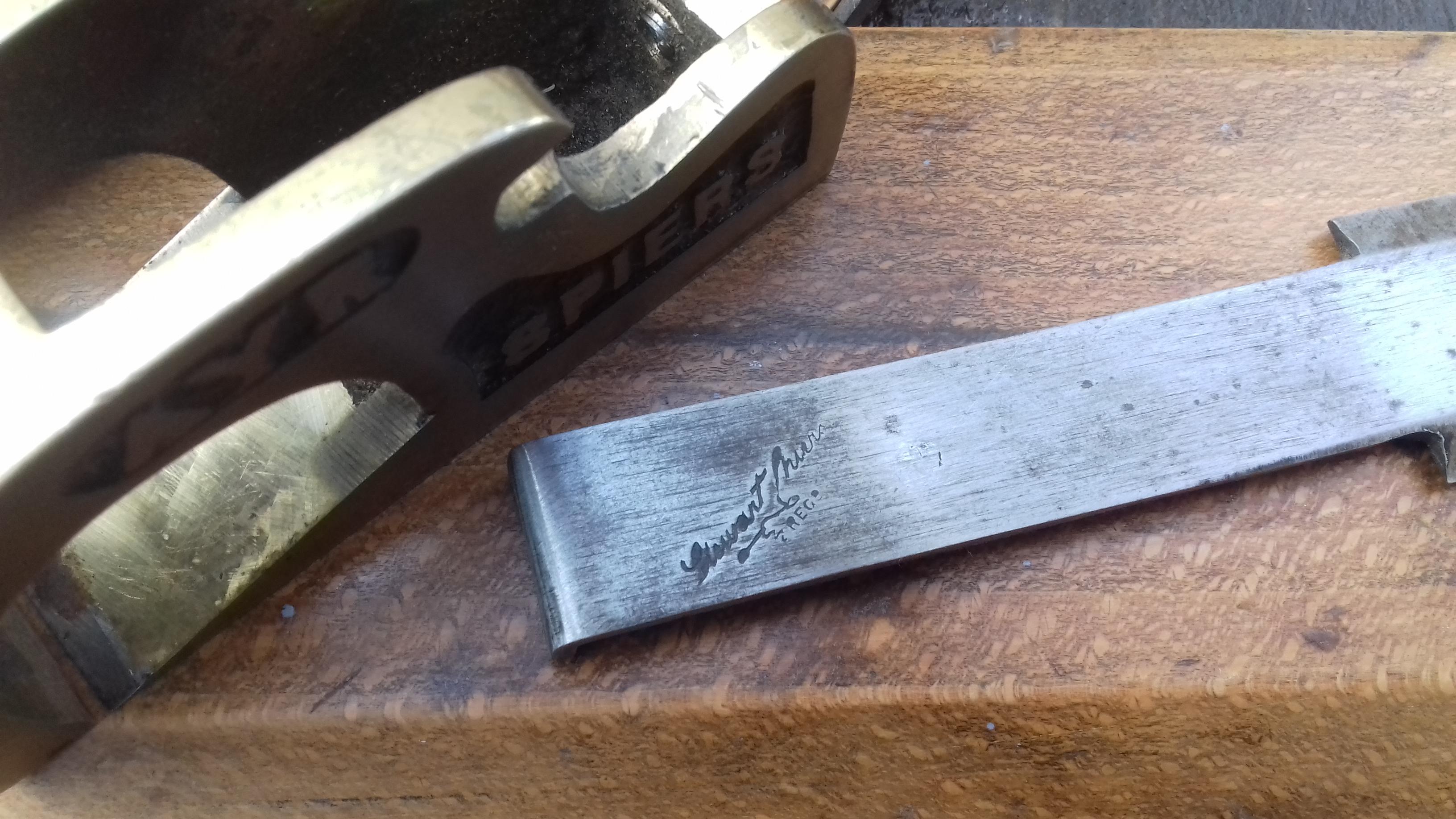 Much of the original paint and lacquer finish remains.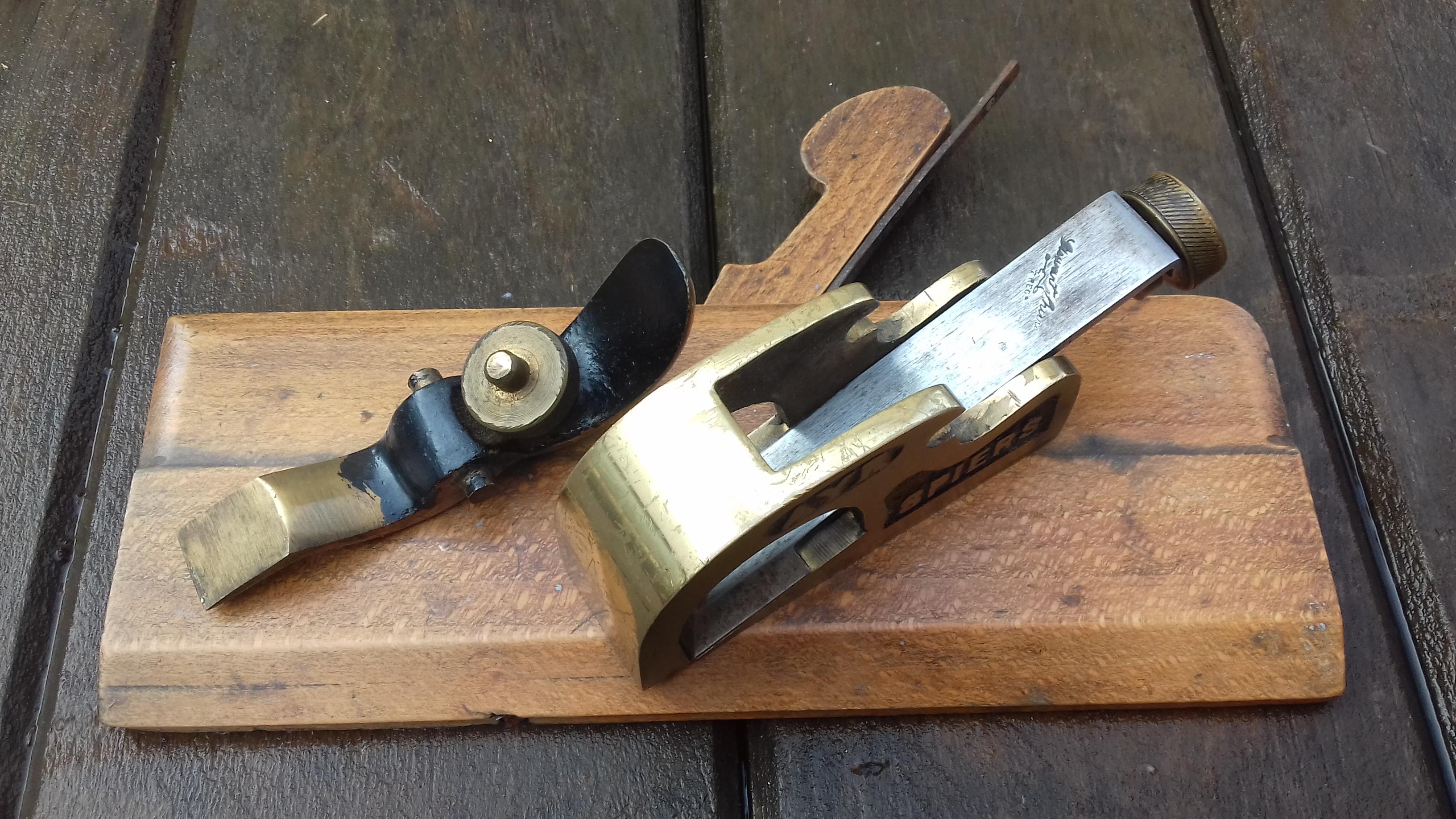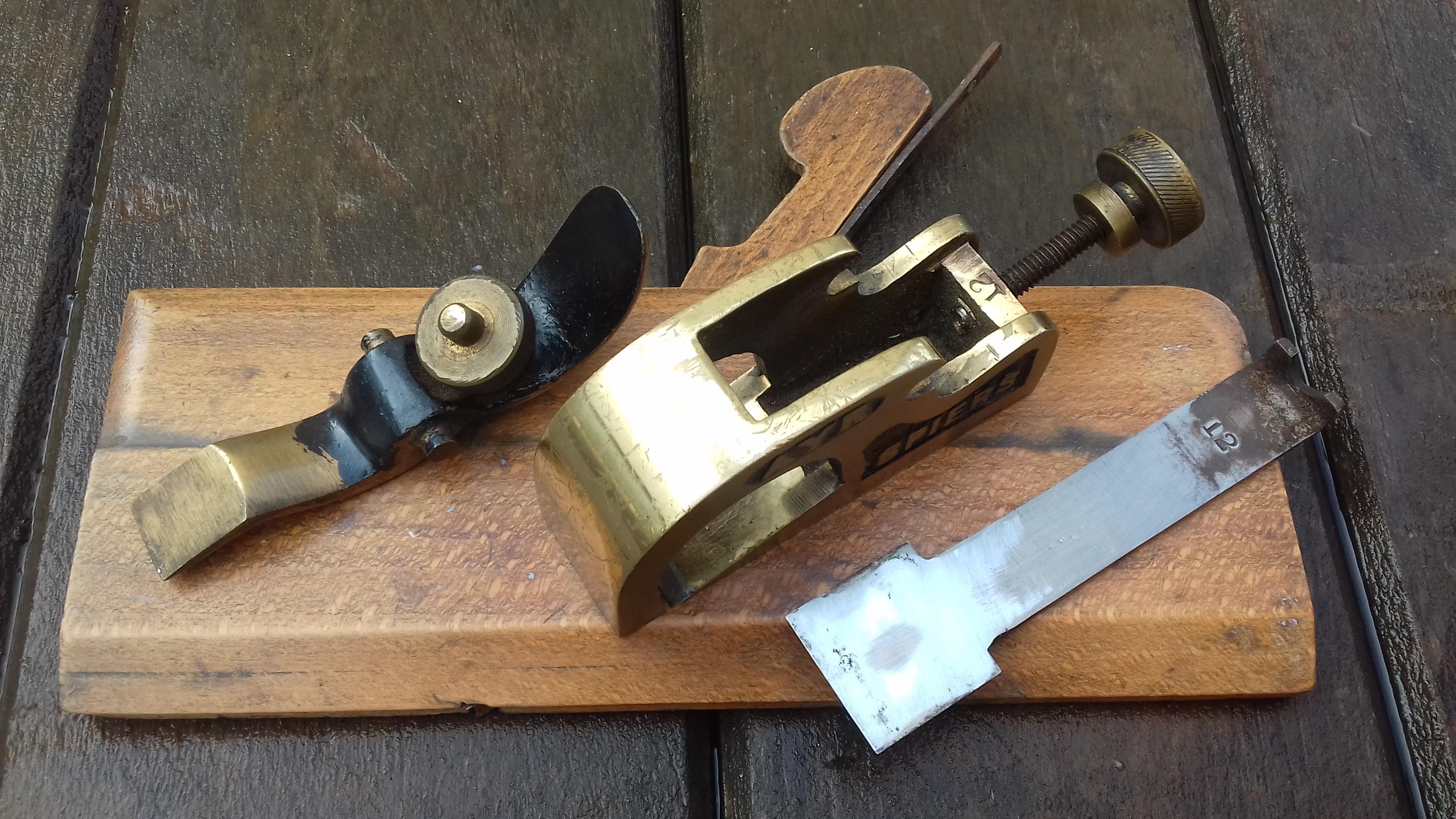 A fine example of a rare plane, part of a private collection.
Enjoy the photos
Robert Leach
OLD HAND TOOLS